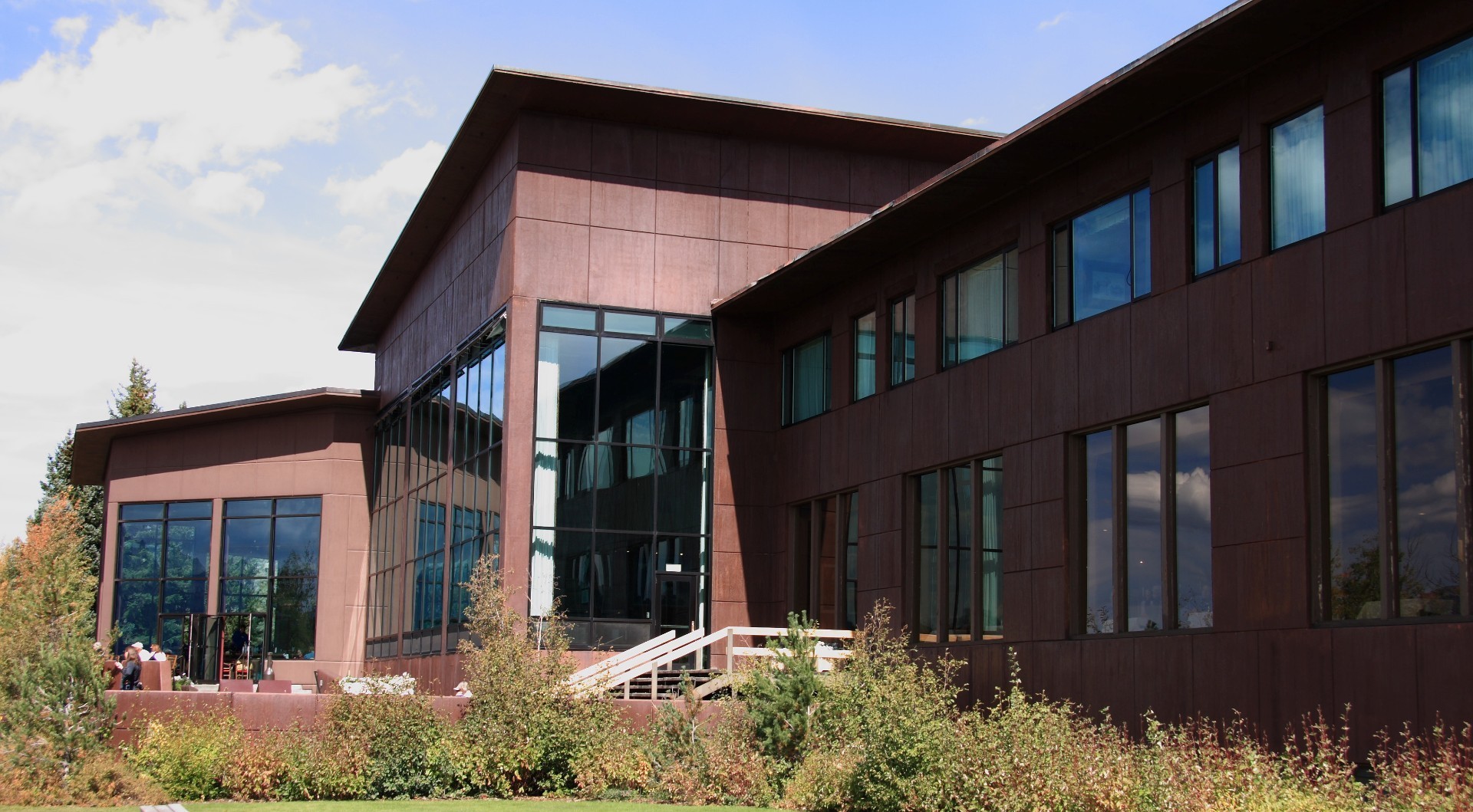 ANNUAL MEETING
Our annual meeting will be held at the Jackson Lake Lodge in Jackson, Wyoming looking out at the majestic Grand Tetons, on Saturday, June 13th, 2020 from 10AM to whenever we finish. This coincides with the meeting of the Wyoming Medical Society annual meeting which starts on Friday morning. We start later in the morning in case you want to drive over that morning.
Our guest speaker this year is Dr. Randall Clark, first Vice President of the American Society of Anesthesiologists and a great friend of our society as he practices next door in Colorado. We also have CME graciously provided by Preferred Physician Medical Insurance with Brian Thomas .

We tend to include with or end the meeting with a provided lunch while enjoying the awesome view together. There are plenty of family activities here in the Tetons, an international destination.
If you are an out-of-state (or visiting from outside of the United States) anesthesiologist who has a short attention span but wants to see the Grand Tetons, you may join us for $199, lunch included.
To let us know you are coming please email doc@powderriverpainclinic.com so we may arrange payment details and make sure we have lunch ready for you as well.